A New Era in Property Investment
Welcome to the hub for all the latest information and updates about NEOM Saudi Arabia!
Download FREE Info Packs...
...about NEOM's world class opportunities in Real Estate and Property Investment in Saudi Arabia.

Share your details below for access to updates.
About NEOM
NEOM will be backed by more than $500 billion over the coming years by the Kingdom of Saudi Arabia, the Saudi Arabian Public Investment Fund, as well as local and international investors.
It is set to become a new vibrant destination located in the Northwestern region of Saudi Arabia. Expected to emerge as a leading global hub that heralds the future of human civilization by offering its inhabitants an idyllic lifestyle, NEOM seeks to attract top quality talent from around the world to push the boundaries of innovation like never before, and drive the growth of this zone and its residents.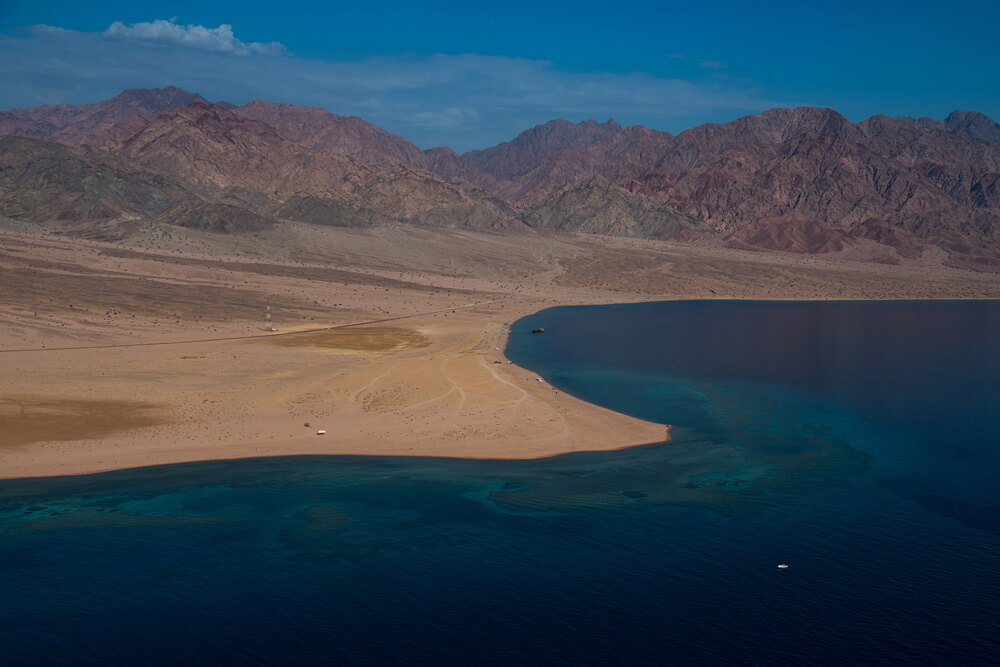 A NEW FUTURE
NEOM is positioned to become an aspirational society that denotes the future of human civilization by offering its inhabitants a lifestyle that surpasses that of any other metropolis, through the development of a unique societal experience