The Saudi Arabia Giga Projects consist of THE LINE NEOM, NEOM Bay, The Red Sea Project and Amaala, all part of the PIF investment portfolio that is rolling out to meet the goals of Vision 2030. Located on Saudi Arabia's northwestern coast these projects will deliver urban living innovation and luxury/ultra-luxury tourism destinations.
Saudi Arabia Giga Projects
THE LINE NEOM Project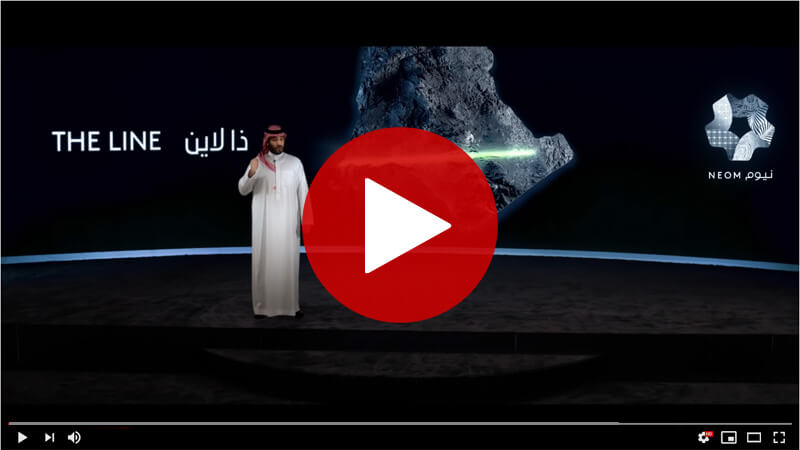 THE LINE NEOM, a totally-pedestrianised city is set to create 380,000 jobs in Saudi Arabia as Crown Prince Mohammed bin Salman launched 'The Line', the latest piece in the futuristic jigsaw that is the Neom Giga projects worth $500 billion. THE LINE is the first major urban development in 150 years not designed around roads. An invisible layer of infrastructure will enable building in and around nature rather than over it. Powered by an innovative invisible infrastructure The invisible backbone running all transport, networks and utilities beneath the surface with unprecedented efficiency and sustainability.
Click here to learn more about THE LINE NEOM Real Estate project
NEOM BAY Project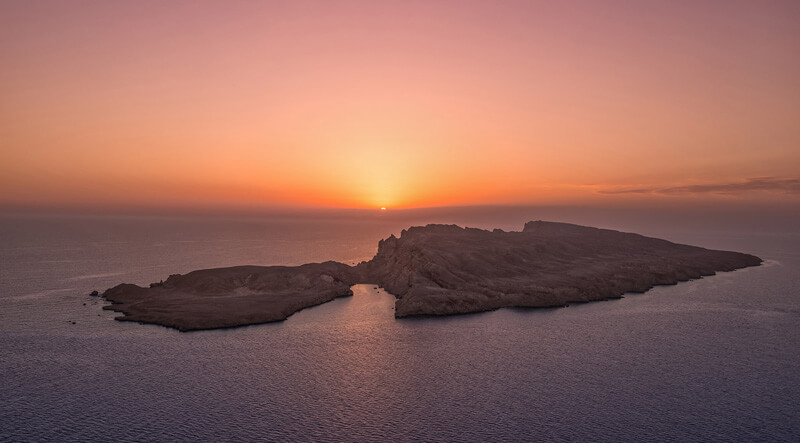 The development works of the project's first phase NEOM Bay started in the first quarter of 2019. The developments included the construction of the airport at Sharma which would operate regular commercial flights between Riyadh and NEOM. The plan for NEOM Bay's developments also involves building the first residential area in NEOM, as part of phase 1.
Click here to learn more about the NEOM Bay Real Estate project
THE RED SEA Project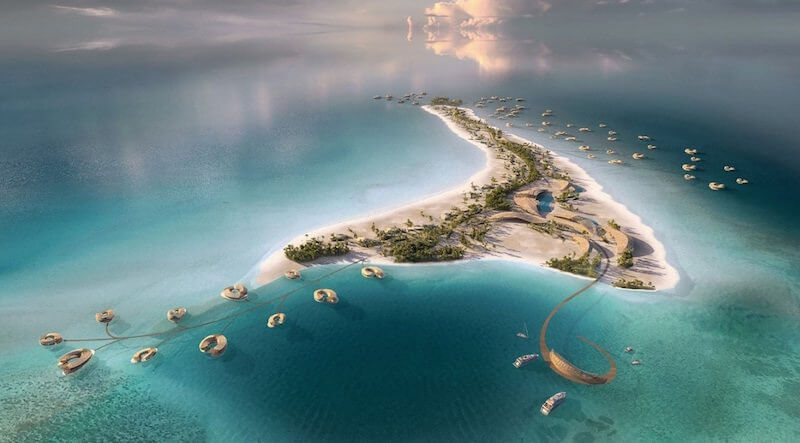 The Red Sea Project was formally started in 2017. Construction began in 2019 and the 1st phase of the project is expected to be completed by 2022 when the first luxury destinations will be opened for tourists visiting the country. In the initial stage, 14 luxury or hyper luxury hotels are to be built, as well as major new housing infrastructure and leisure facilities.
Click here to learn more about The Red Sea project
AMAALA Project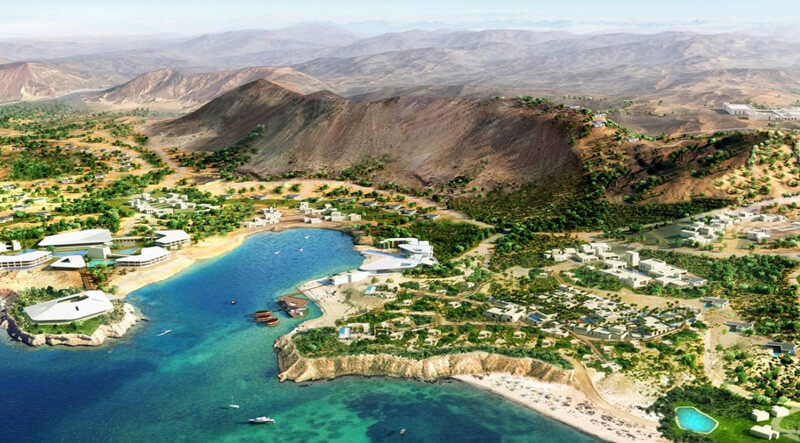 The project is taking shape in the Prince Mohammed bin Salman Nature Reserve. Amaala's communities include Triple Bay, The Costal Development and The Island. Amaala will be a globally recognised destination for arts and culture, as well as one of the most comprehensive, integrative health, wellness, and sports offerings in the world.
Click here to learn more about the Amaala Saudi Arabia project
Saudi Arabia Property & Real Estate Investment Opportunities…
Now is the perfect time to prepare your investment strategy to include these colossus of real estate and property buying opportunities. NEOM Property Portal is your 'Number 1' source for the latest in Saudi Arabia mega and giga projects.
Sign up here for FREE to receive important updates by email and stay ahead of the curve.
NEOM on Wikipedia