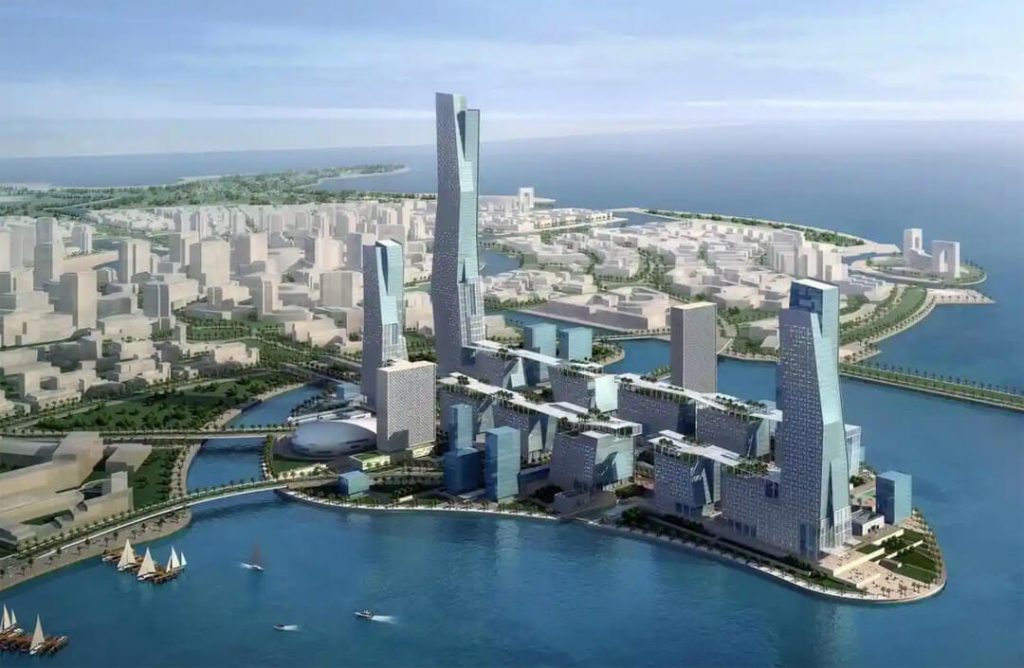 NEOM Bay

Neom residents will — according to the plan — be able to choose from more Michelin-starred restaurants per capita than in any other city. At night Neom is supposed to be illuminated by a giant artificial moon. The Red Sea coastline will be altered, according to the plans, with glow-in-the-dark sand added to its beaches. Neom is supposed to draw on "cloud seeding" technology to make artificial clouds which will produce more rainfall than naturally possible in the desert.
Just some of the highlights – but without doubt, NEOM Bay is billed to become a world leader in residential living and well-being.
Sign up here for FREE to receive important updates by email and stay ahead of the curve for when the NEOM Bay real estate developments become available.
Click here to see more Saudi Arabia Giga Projects