Saudi launches 4 new economic zones Saudi Arabia has launched  four new Special Economic Zones (SEZs) focused on key growth sectors, including advanced manufacturing, cloud computing and medical technology, offering opportunities to capitalise on one of the world's fastest-growing economies saudi-launches-4-new-economic-zones.
The new zone were unveiled by Economic Cities and Special Zones Authority Chairman and Minister of Investment Eng Khalid Al-Falih.
Al-Falih extended his gratitude to His Royal Highness Prince Mohammad bin Salman bin Abdulaziz, Crown Prince, the Prime Minister, on the occasion of launching four new Special Economic Zones.
The new zones, strategically situated across the kingdom, are King Abdullah Economic City (KAEC) SEZ, Jazan SEZ, Ras Al Khair SEZ and Cloud Computing SEZ located in King Abdulaziz City for Science and Technology (KACST). The SEZs will reinforce and further Saudi Arabia's position as a global business hub and will play a major role in achieving Saudi Arabia's economic development goals under His Royal Highness the Crown Prince's Vision 2030 strategy.
Eng Al-Falih said: "This is an exciting moment. We are proud to see the launch of these four special economic zones that offer the chance for foreign investors to have a stake in the world's fastest growing economy."
Secretary-General of the Authority Nabil Khoja added: "With hugely attractive financial incentives, world-class infrastructure, business-friendly regulations and streamlined procedures for investors, there has never been a better time to be part of Saudi Arabia's economic success story. The zones will become engines of growth, increasing the Kingdom's export competitiveness, attracting talent, boosting technology and improving our global links."
Special economic zones – or SEZs – are geographically defined areas that facilitate specific economic activities, such as investment, trade and employment, by providing competitive advantages and legislative frameworks that differ from the base economy. This important programme will enable Saudi Arabia to fast-track certain reforms and facilitate the ease of doing business across the country.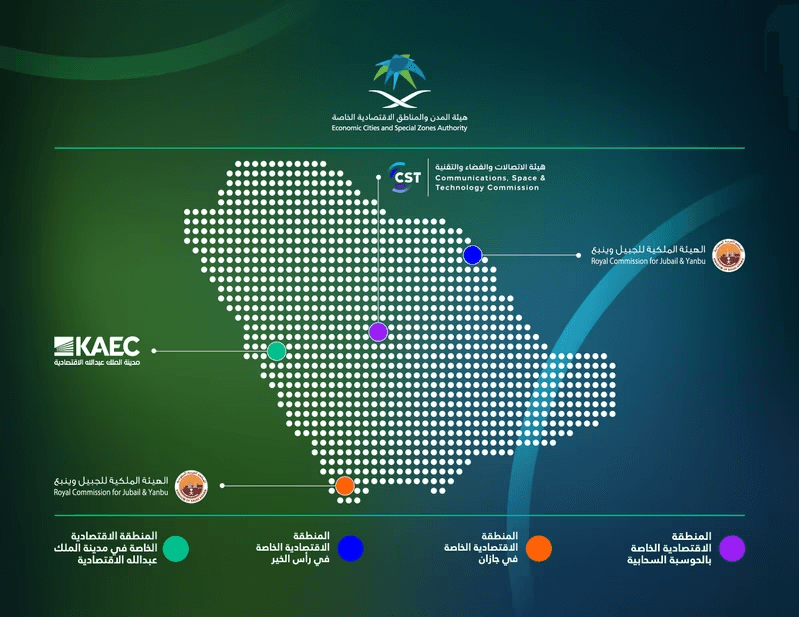 The incentives offered to companies cover both fiscal and non-fiscal incentives, including competitive corporate tax rates, duty-free imports of machinery and raw materials, 100% foreign ownership, seamless set-up procedures, and the flexibility in employing foreign labour.
The zones launched today cover a wide range of industries:
King Abdullah Economic City (KAEC) SEZ:
The premier destination for advanced manufacturing and logistics, from automobile supply chain and assembly to consumer goods, ICT to MedTech. Set in a prime location on the Red Sea, less than 90 minutes from Jeddah Airport, this 60 sq km site offers unrivalled access to global trade routes through King Abdullah Port, ranked the world's most efficient by the World Bank in 2022. Anchor investor Lucid, a leader in the global EV industry, will produce 150,000 EVs a year from its base in KAEC SEZ.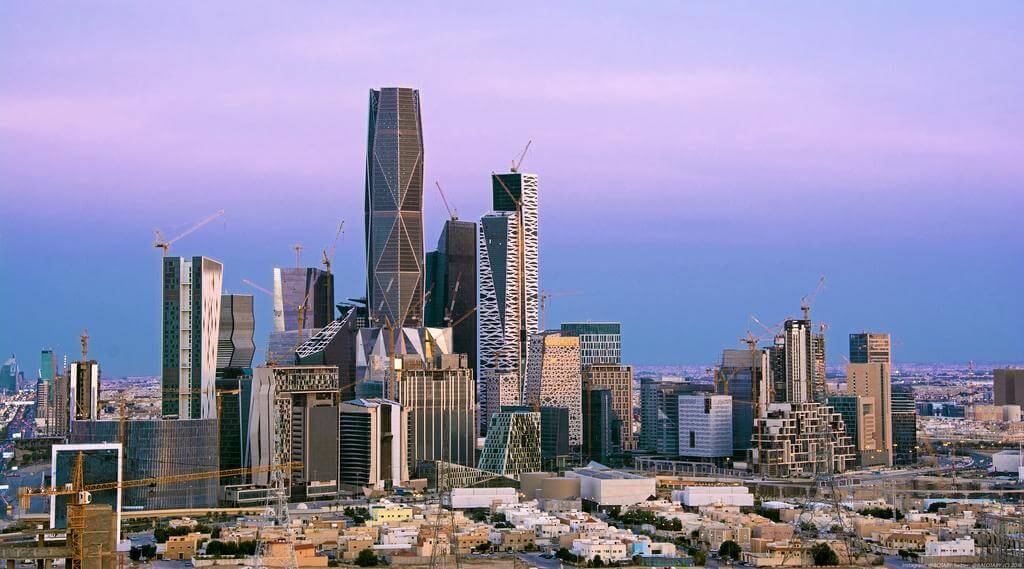 Jazan SEZ:
An industrial centre and key platform for trade with fast-growing markets in Africa and Asia. Jazan SEZ offers access to the largest port in the region for export of goods and import of materials, helping investors benefit from and contribute to large-scale infrastructure projects in Saudi Arabia and around the world, backed by easy access to both natural and industrial resources. Jazan is part of the Kingdom's fertile southwestern region, providing opportunities for the manufacturing, processing and distribution of food products to cater for growing regional demand and meet food security challenges across the region.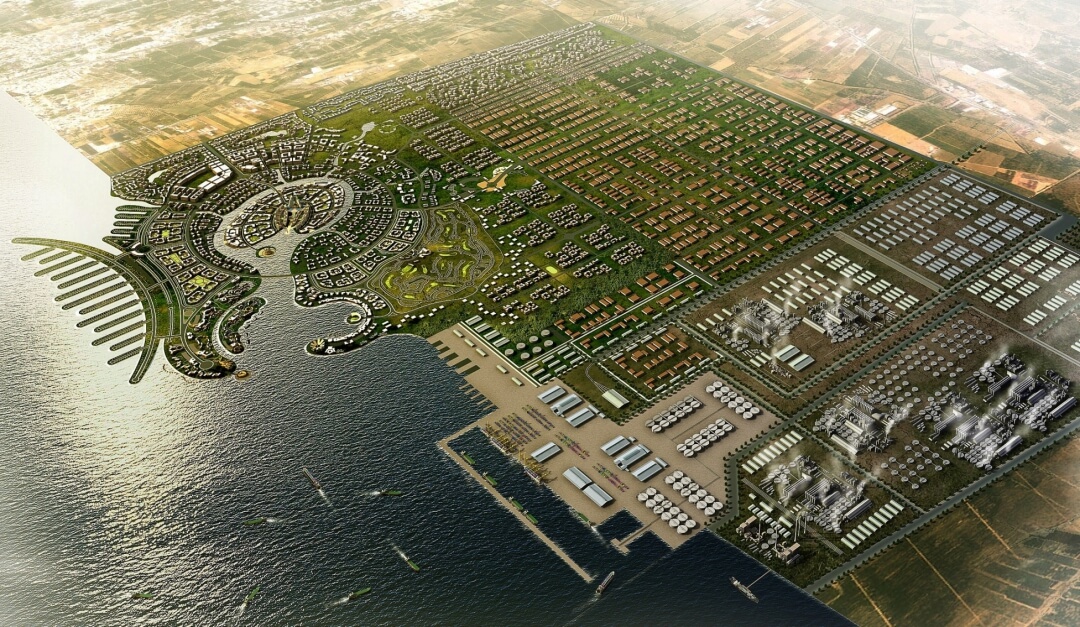 Ras Al-Khair SEZ:
A launchpad on the Arabian Gulf for leaders in the maritime industry, Ras Al-Khair SEZ is a fully integrated marine ecosystem, with a rich network of existing investors – 40% of the zone is already reserved – and myriad opportunities across shipbuilding and repair, offshore drilling and maritime value chains.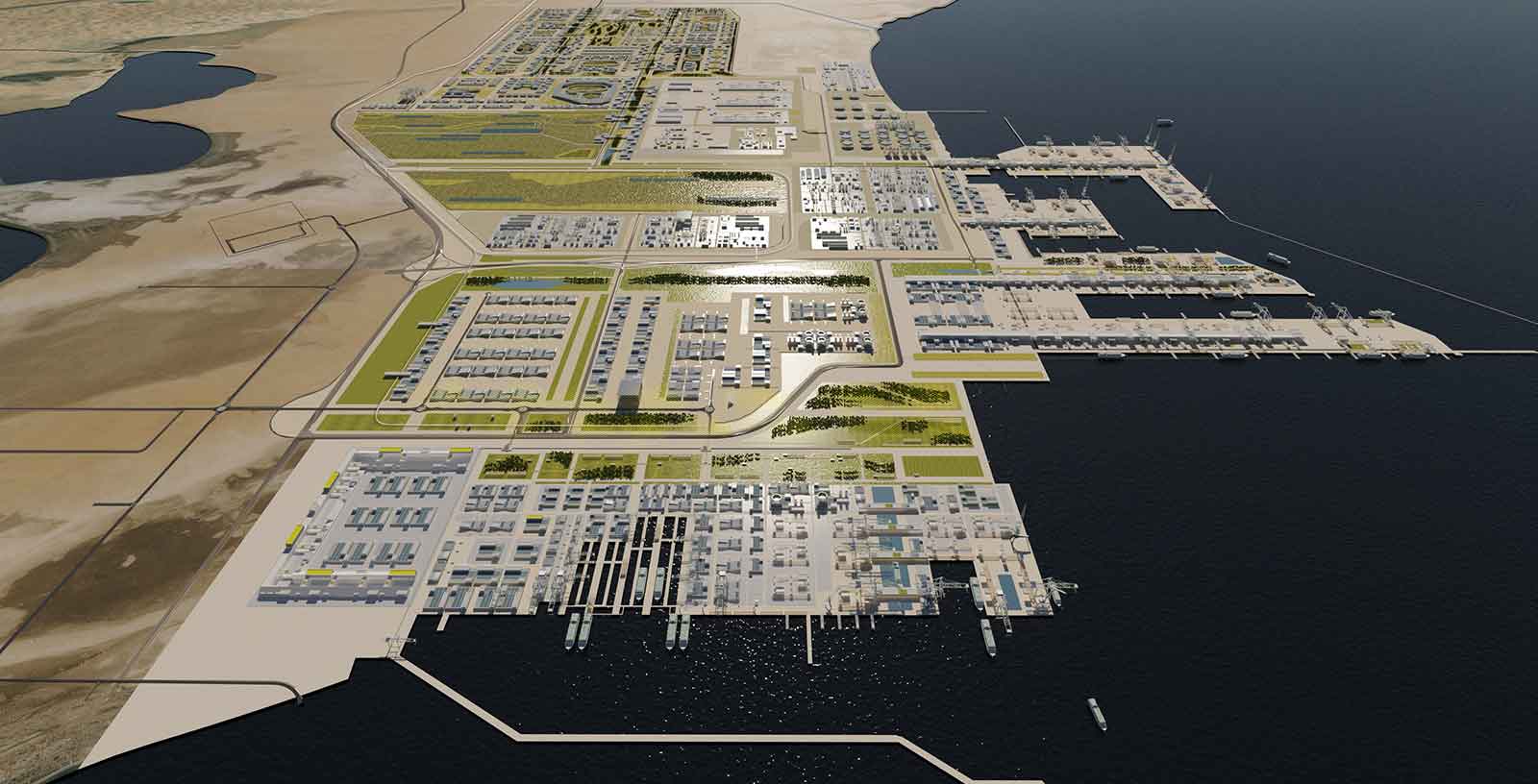 Cloud Computing SEZ:
In King Abdulaziz City for Science and Technology (KACST), a new Cloud Computing SEZ will serve as  a hub for emerging and disruptive technologies. A direct manifestation of the Kingdom's 'Cloud First' policy, the Cloud Computing SEZ underlines the Kingdom's commitment to digital innovation and the fast-growing tech sector. The Zone is based around an innovative hybrid model that allows investors to establish physical data centers and cloud computing infrastructure in multiple locations within the Kingdom. It will open up new gateways for investors worldwide to capitalize on the rapidly growing global cloud market, expected to be worth $834 billion by 2027.
Saudi Arabia's favourable geographic location, at the heart of major trade routes and supply chains, with access to more than 70% of the world's population within 8 hours, adds to the zones' appeal, along with the Kingdom's young, highly educated population of more than 34 million, expansive natural resources and stable, rapidly growing capital markets.
Sign up for FREE Information Packs on the latest news about Neom Property & Real Estate Investments Project – Click here