New Real Estate Markets Saudi Arabia Saudi Arabia's new gigaprojects mark the birth of what could be the emergence of one of the world's hottest new real estate markets, and Saudi nationals are alive to this fast-emerging reality.
Plans to transform Saudi Arabia are gathering pace, with both the economy and real estate landscape undergoing a phenomenal amount of change. Indeed, the kingdom is expected to be one of the world's fastest-growing economies this year, with the International Monetary Fund forecasting a GDP growth of 7.6% in 2022.
Elsewhere, infrastructure and real estate project worth approximately $1tn have been announced since the unveiling of the National Transformation Plan in 2016, and these projects are quickly moving from vision to reality .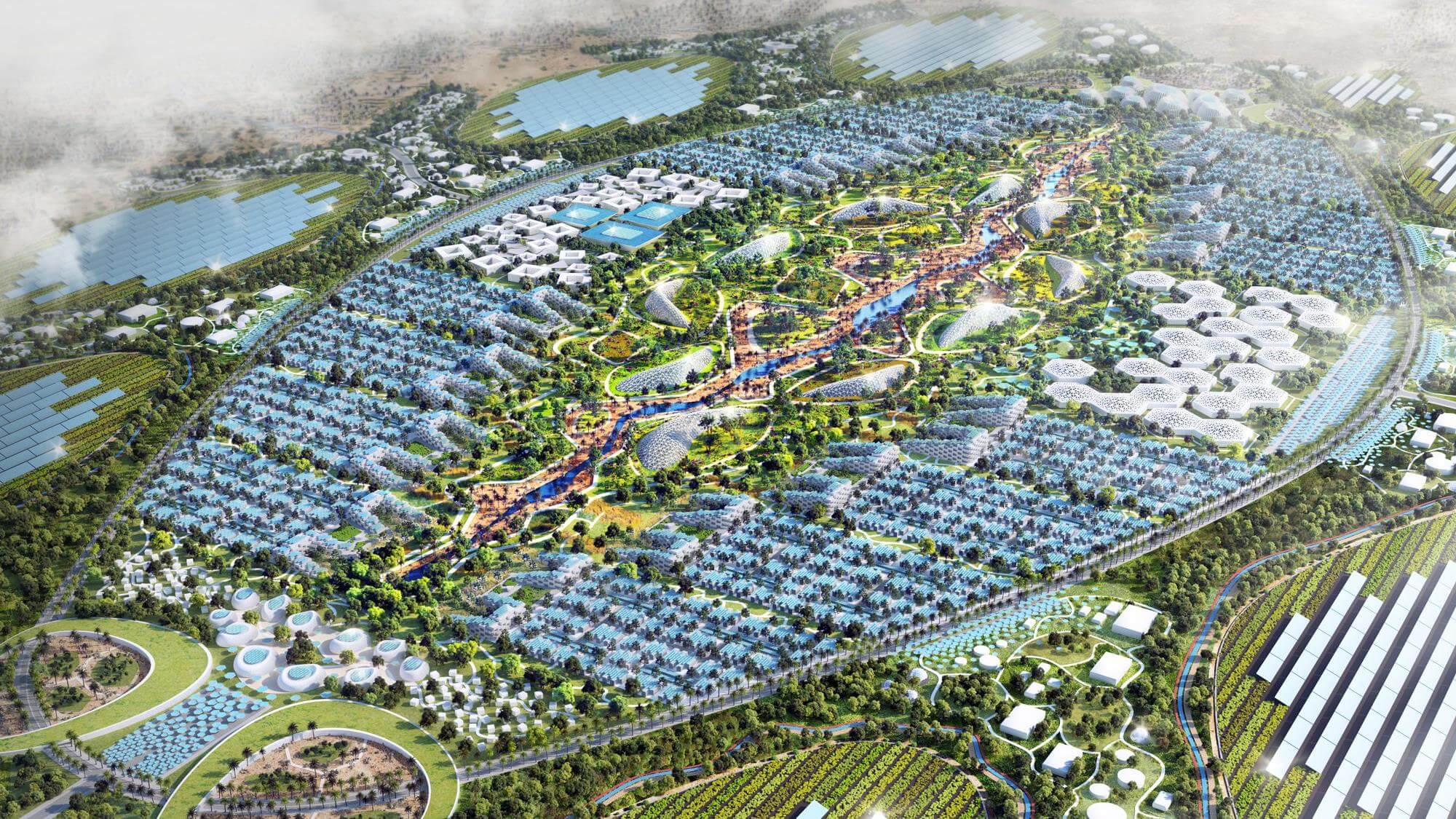 The Arab world's largest economy has recognised the need to diversify its economy away from hydrocarbons as the global green agenda drives a fundamental rethink of how we use our planet. This recognition has moved into a phase of mobilisation, and the kingdom's bold new vision for a sustainable future is nowhere more visible than its urban landscape .
Eight of the kingdom's gigaprojects involve the construction of new cities, many of which are planned for the country's western seaboard, along the Red Sea coast. Together, nearly $575bn is being spent to deliver over 1.3 million new homes, more than 3 million m2 of world-class offices and over 225,000 hotel rooms across Saudi Arabia, arguably unleashing the biggest development pipeline the region has ever seen.
Super-cities of tomorrow in Saudi Arabia
The super-city NEOM will cost an estimated $500bn and is positioned as a new vision for future cities. This new metropolis will not be another smart city but one that sees cutting-edge technology being used to create one of the world's most innovative and sustainable places. Indeed, THE LINE and OXAGON have pledged to be among the most sustainable cities in the world.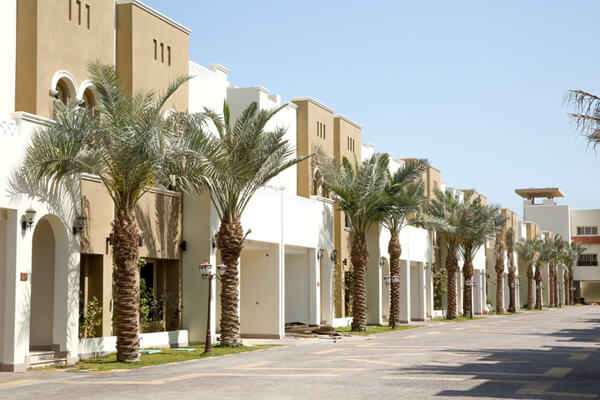 What's more is the excitement these projects are creating among Saudi nationals. In our 2022 Saudi Report, we found that 84% of Saudis currently renting a home would like to purchase their first home in the next twelve months. That's a phenomenal proportion and a clear indication of how the government's positioning of the provision of world-class housing at the heart of Vision 2030 is driving home ownership levels within touching distance of its 70% target New.
We also found that 41% of Saudis are keen to own a home in NEOM, with 1 in 5 saying they would like to live there and 72% likely to make a purchase. Furthermore, nearly 82% say they will be willing to pay a premium for owning a home in NEOM, and the number one reason for wanting to live in NEOM? Vision 2030.
The kingdom's new gigaprojects represent a seismic shift in not only the quantum of real estate development in Saudi Arabia, but they also spectacularly mark the birth of what could be the emergence of one of the world's hottest new real estate markets, and Saudi nationals are alive to this fast-emerging reality.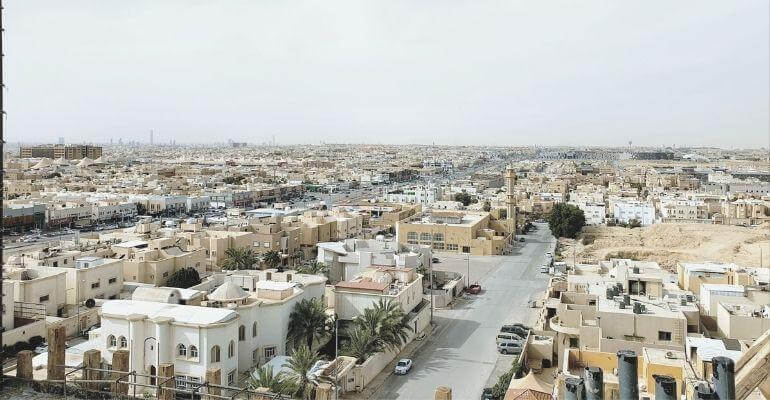 New Real Estate Markets Saudi Arabia – The colossal project has been positioned as somewhat of a crown jewel in the Saudi Arabia's transformative vision, and Saudis are thrilled by it; they have bought into it and cannot wait to be a part of it. It's clear the embers of excitement have been lit, but now comes the challenge of delivering a new benchmark for an urban utopia .
Delivering these monumental projects at such speed is incredible but comes with challenges and opportunities. Regulations that govern the sale and lease of all property asset classes must be carefully examined if the kingdom is to deliver a globally attractive investment landscape. Therein lies Saudi Arabia's biggest opportunity: to create a regulatory framework that appeals to global blue-chip institutional investors. The investment-grade assets are coming, and now we need the global capital to sit up and take note.
Elsewhere, Riyadh is poised to become entrenched as the commercial nerve centre for Saudi Arabia, with more than 100,000 new homes expected by the end of 2023 and close to 3 million sqm of new office space in the works, along with over 12,000 hotel rooms, spread across mega projects worth an estimated $63bn.
Riyadh's repositioning as a global hub is welcome news for the region. As it stands, the only global hub city between Cairo and Mumbai is Dubai, so it would be in the region's interest to see another complimentary hub New Real Estat.
Sign up for FREE Information Packs on the latest news about Neom Property & Real Estate Investments Project – Click here