Expat foreign property ownership regulations in Saudi Arabia intend to loosen, to attract investments in the real estate and property sector as part of its diversification strategy.
Expat Foreign Property Ownership According to Abdullah Alhammad of the Kingdom's Real Estate General Authority, the new law, which will allow foreigners to buy all types of real estate property, is "in its final stages and will be made public in a short period."
This follows a directive given by Saudi Arabia in 2021 enabling non-Saudis who are legal residents of the country to acquire a single property subject to certain criteria.
However, the REGA CEO stated that the new law for real estate ownership will be "broader and more comprehensive than the current law," since foreigners will be permitted to own any type of property, including commercial, residential, and agricultural properties, in compliance with the requirements.
Previously, foreigners were forbidden from purchasing property in holy cities, but Alhammad stated that "the initial reading of the law shows that it allows foreigners to own property everywhere in the Kingdom, including Makkah and Madinah."
He also commented that the open property market and expat foreign property ownership is subject to supply and demand, pointing out that increased property prices are not ideal for Saudi's real estate sector.
A recent survey by Knight Frank, in collaboration with YouGov, revealed that demand to purchase a home dropped in 2023 due to increased property prices. Saudi's properties have seen a steady price growth over the last two years, leading up to Vision 2030; thereby, the price increase is diminishing demand for homes. In 2022, the demand for homes was at 84%. However, it has dropped to 40% this year.
Faisal Durrani, Head of Middle East Research at Knight Frank, commented that the decline in demand was due to the increasing real estate prices. With villa prices rising by 45% to over $1,400 per square meter in the last two years, he noted that the possibility of owning a home had become a hurdle in Riyadh.
The Kingdom's latest move for expat foreign property ownership may open up new investment opportunities for ex-pats and foreign investors seeking greener pastures outside of conventional markets such as the UAE.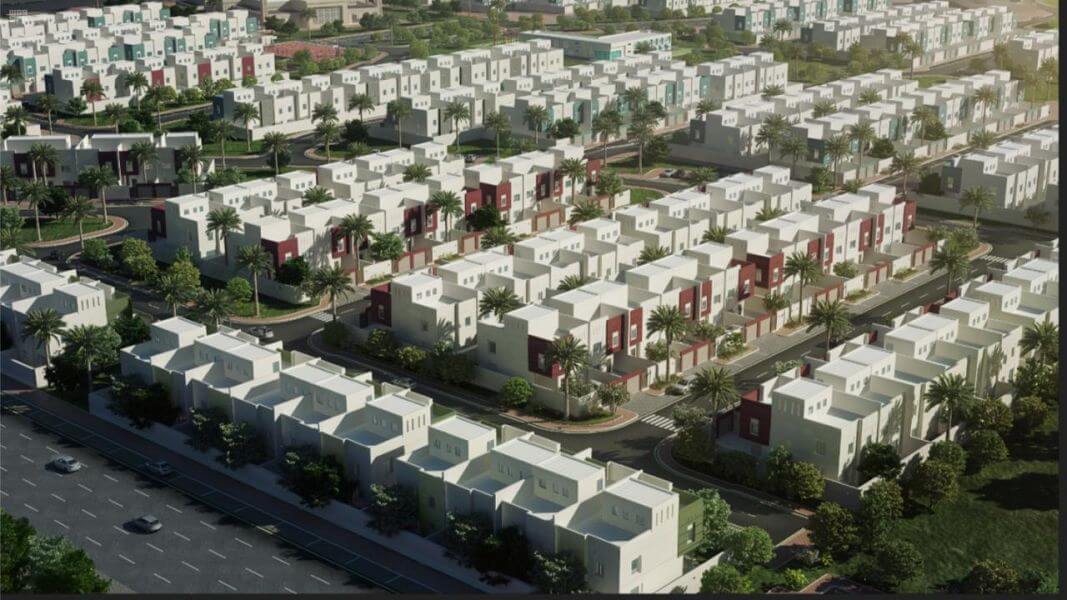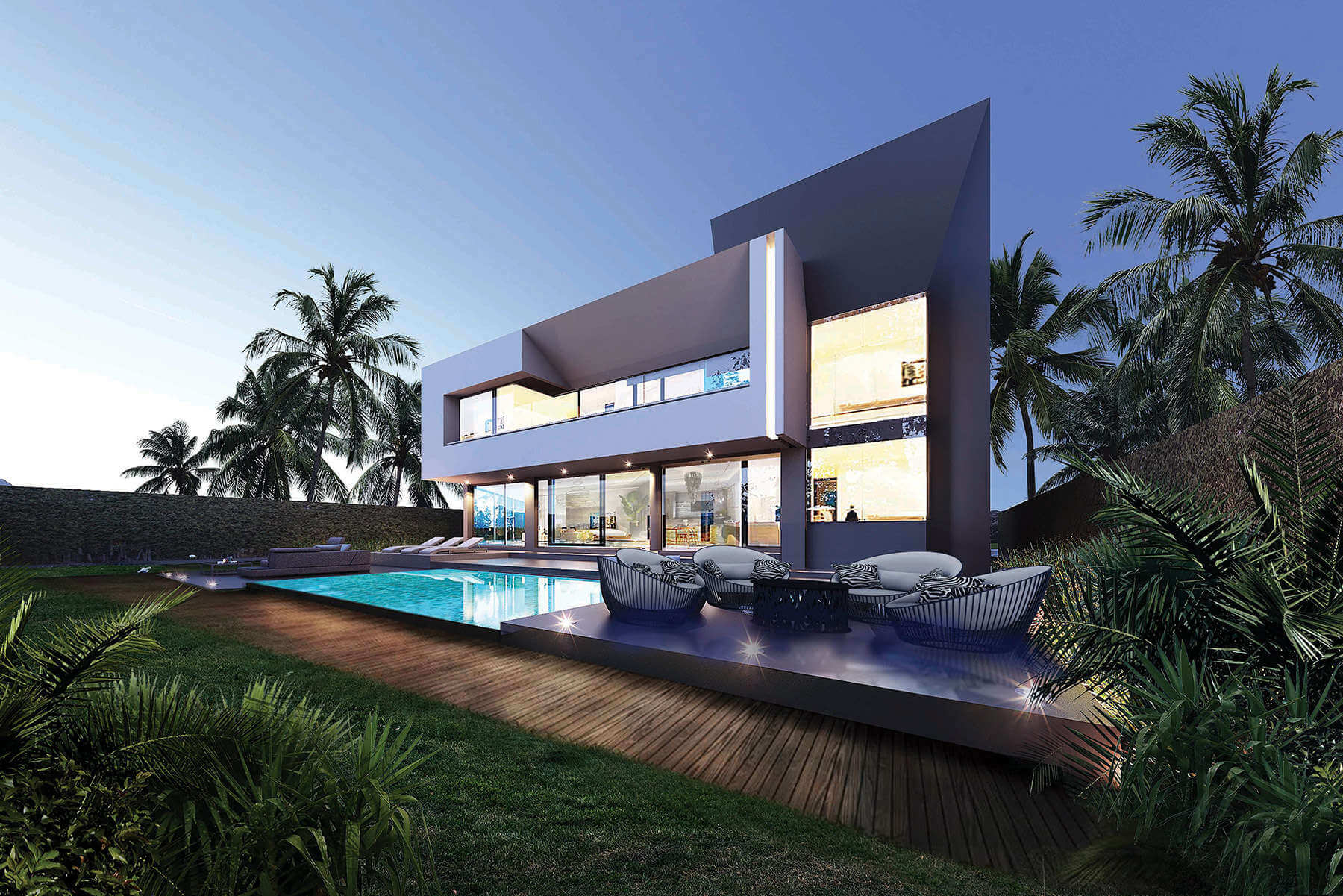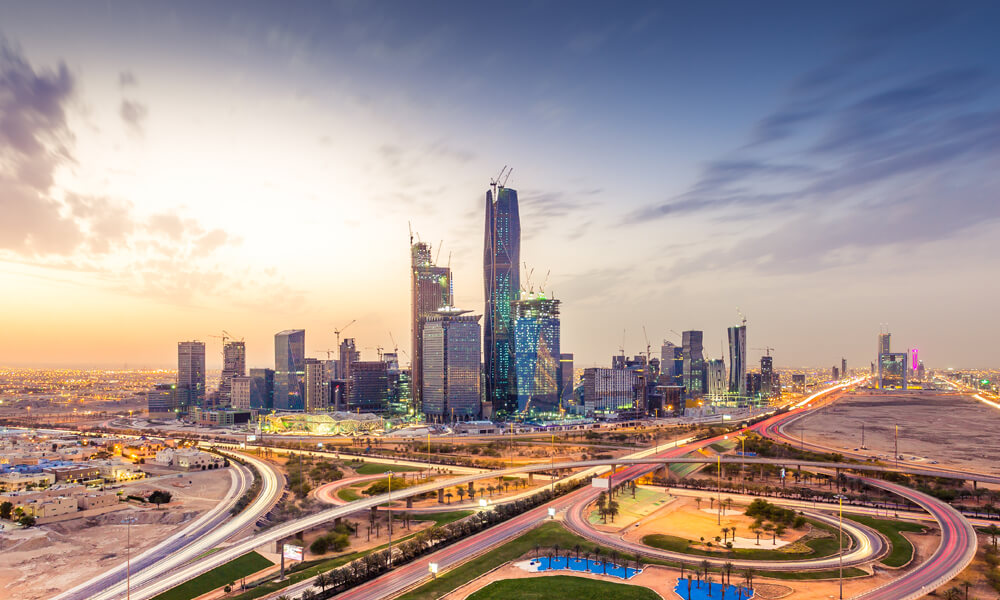 Sign up for FREE Information Packs on the latest news about Neom Property & Real Estate Investments Project – Click here