There's a new level of luxury on the horizon. Found just off NEOM's pristine coastline, the island of Sindalah will be a beautiful escape offering incomparable experiences.
Joining other regions – THE LINE, Oxagon and Trojena – Sindalah Island will be a premium destination built on sustainability. Where nature and cutting-edge architecture work together to create a place unlike anywhere else on Earth.
Sindalah is a vibrant destination that can be enjoyed all year round. Re-imagining the luxury island experience, Sindalah will have an exclusive beach club, a choice of three luxury hotels, a yacht club, a golf course and a sports club. The island will soon become one of the most alluring destinations in the Red Sea.
Sindalah Island is in northwest Saudi Arabia. A main gateway to the Red Sea, Sindalah is just off the NEOM coast and is the closest ultra-prime marina to Europe and the Mediterranean. Located in a central global location, Sindalah is a short flight distance to a number of major international cities across Europe, the Middle East, the Gulf and Asia.
Sindalah will be an exclusive and glamorous destination for the world's yachting community. The luxury island destination is expected to attract curious travellers and luxury seekers, including yacht owners, cruise passengers and nautical enthusiasts.
Depending on what time of year you visit, a wealth of activities and experiences can be enjoyed. These include a host of unique experiences from inspiring creative venues. Along with Sindalah's vibrant atmosphere, visitors will immerse themselves in exclusive music concerts featuring world-famous acts, alongside fantastic fashion and culinary festivals. From yachting and cruising, to kite surfing and kayaking, Sindalah aims to be the premier global yachting destination providing the very best marine activities possible across the globe.
At Sindalah, the world's most forward-thinking, cutting-edge architecture will exist in perfect harmony with untouched nature. This complementary relationship will create an escape like no other. NEOM is home to more than 2,000 marine species, over 600 of which are endemic to the Red Sea and cannot be found anywhere else in the world. Areas of seagrass, open sea and coral reefs house dolphins, turtles, dugongs, manta rays, whale sharks and a myriad of rare corals and colourful reef fish.
Sindalah Island is expected to start welcoming guests to enjoy its exquisite facilities and exclusive offerings in 2024. Once open, Sindalah will be easily accessible from NEOM Bay Airport and on from there by boat. Boat owners can moor at our stunning 86-berth marina or from 75 offshore buoys.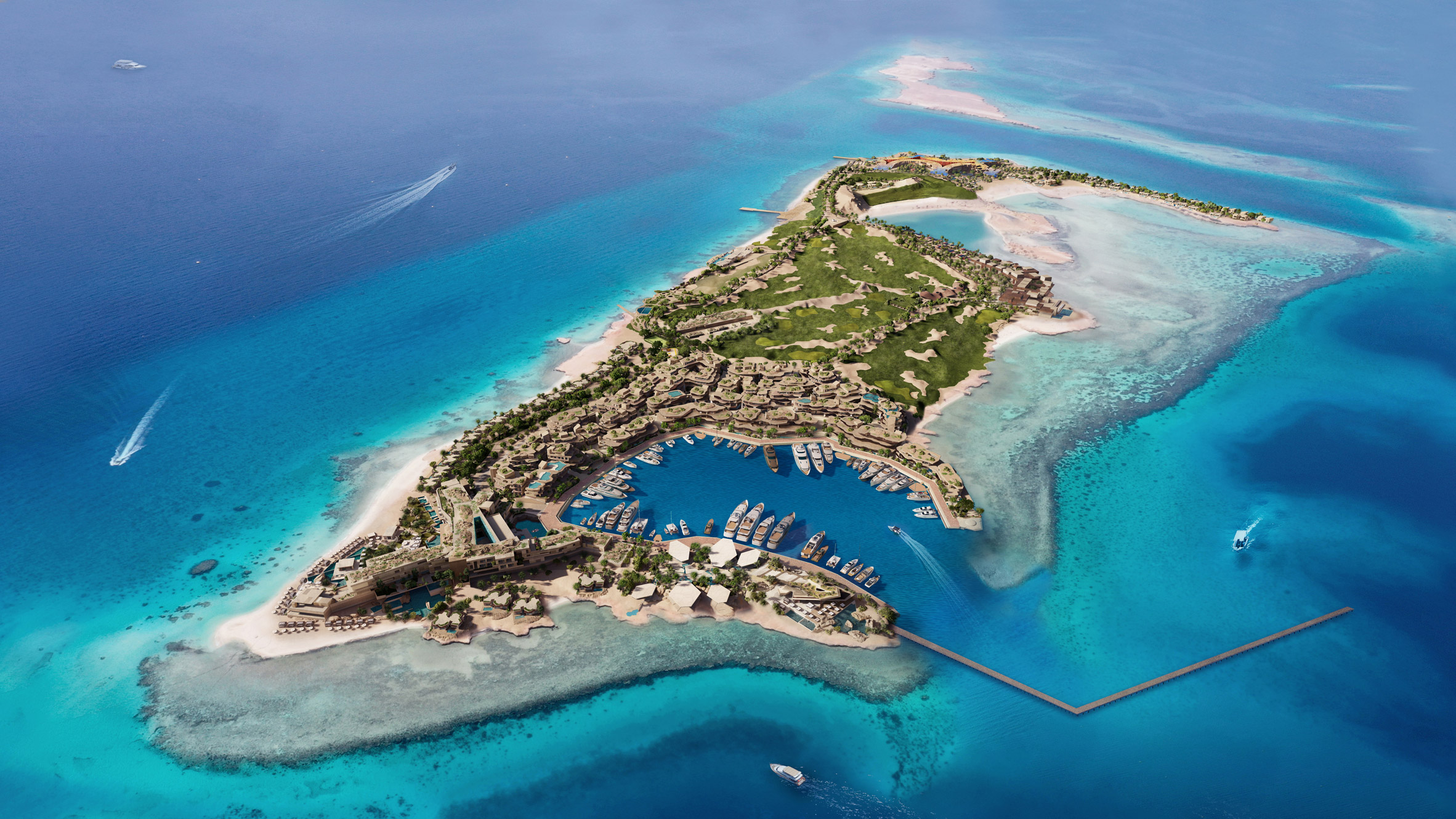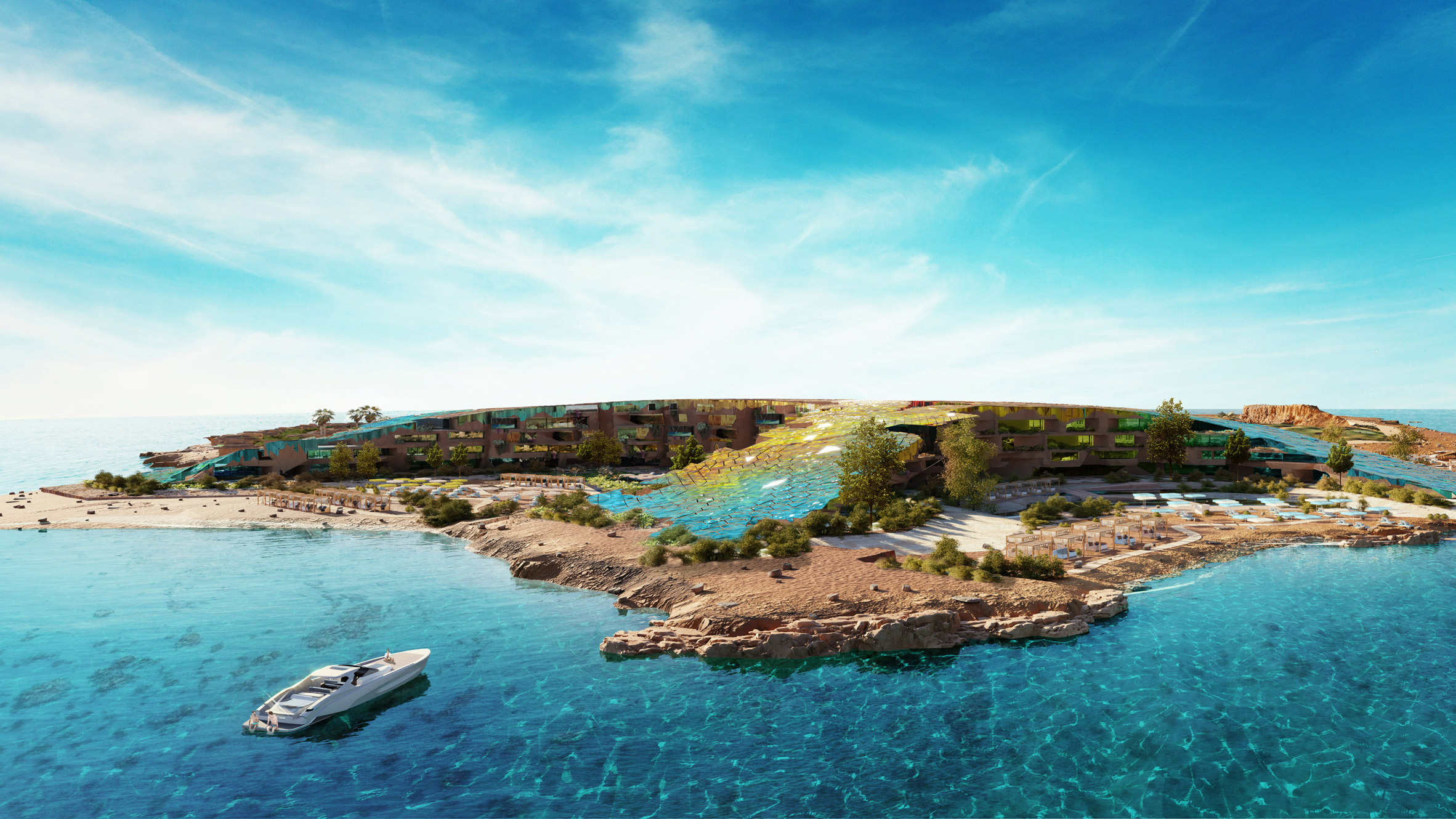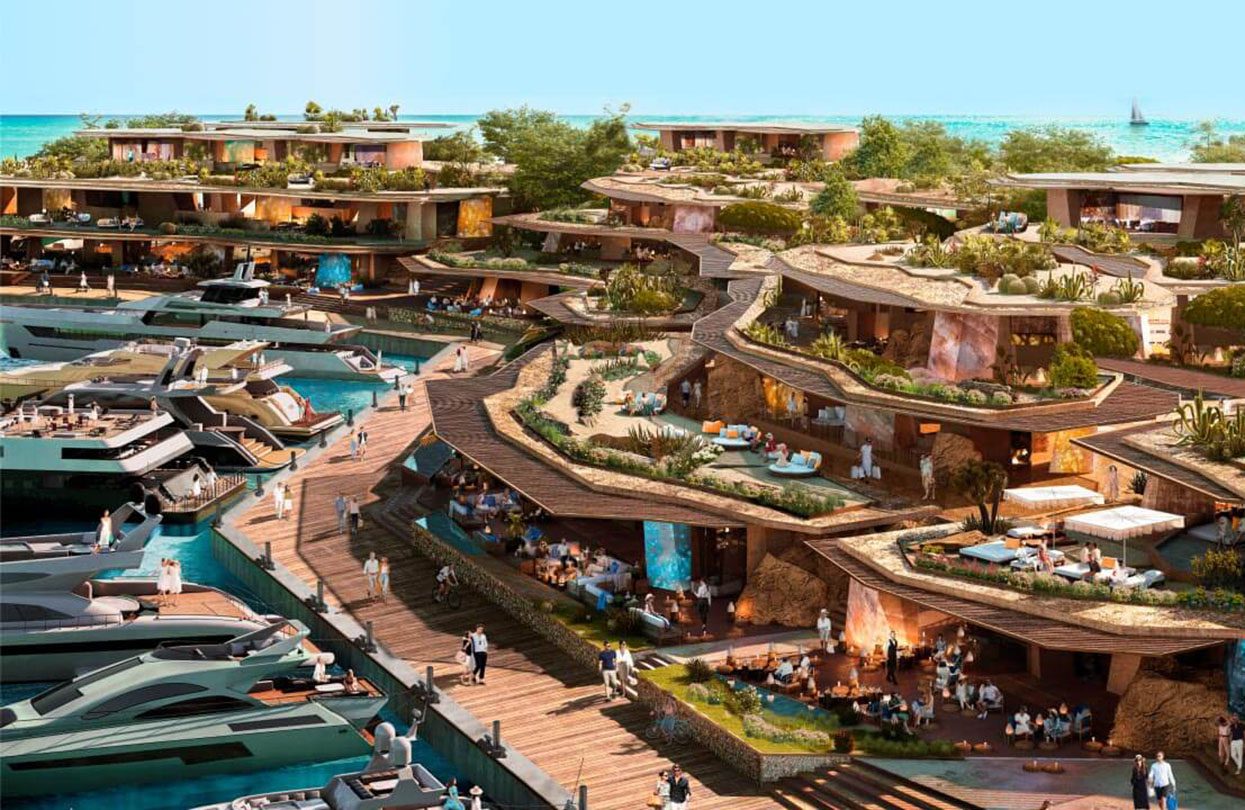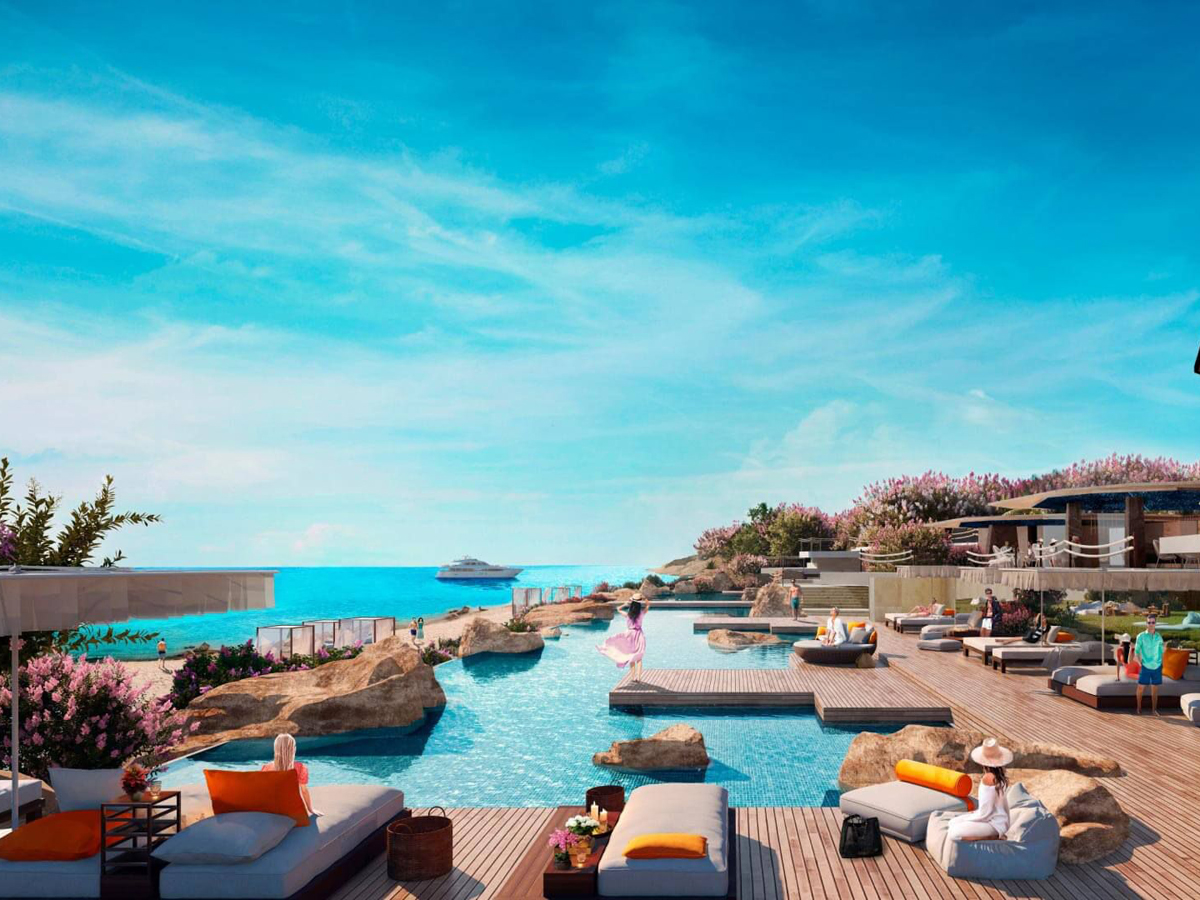 Sign up for FREE Information Packs on the latest news about Neom Property & Real Estate Investments Project – Click here