Latest Shushad Islands NEOM Shushah Island NEOM will flaunt a marina, hotels, villas, a beach club, a museum, and a research centre. With four megacities — Sindalah, Trojena, Oxagon, and the LINE there is snow, sand, lush green landscapes, and now even the world's largest coral garden resort in $1 trillion Neom.
The museum will be quite the centre of attention, located underwater and lending an unforgettable and immersive experience. The posh 200-meter high hotel with 300 keys will welcome millionaires descending from private yachts and private planes owing to 43 berths and two aeroplane docks. Shushad Islands NEOM will be a haven of luxury with two upscale boutique hotels of 60 and 70 keys, in addition to villas and village apartments.
Neom Company and King Abdullah University of Science and Technology (KAUST) come together to turn the 100-hectare Shushad Islands NEOM Shushah Island Coral Reefscape into a shining example of reef restoration and offer solutions for conserving coral reefs in a changing climate. The project will be completed in 2025 and is in sync with Neom's vision for developing a sustainable relationship between people and the planet.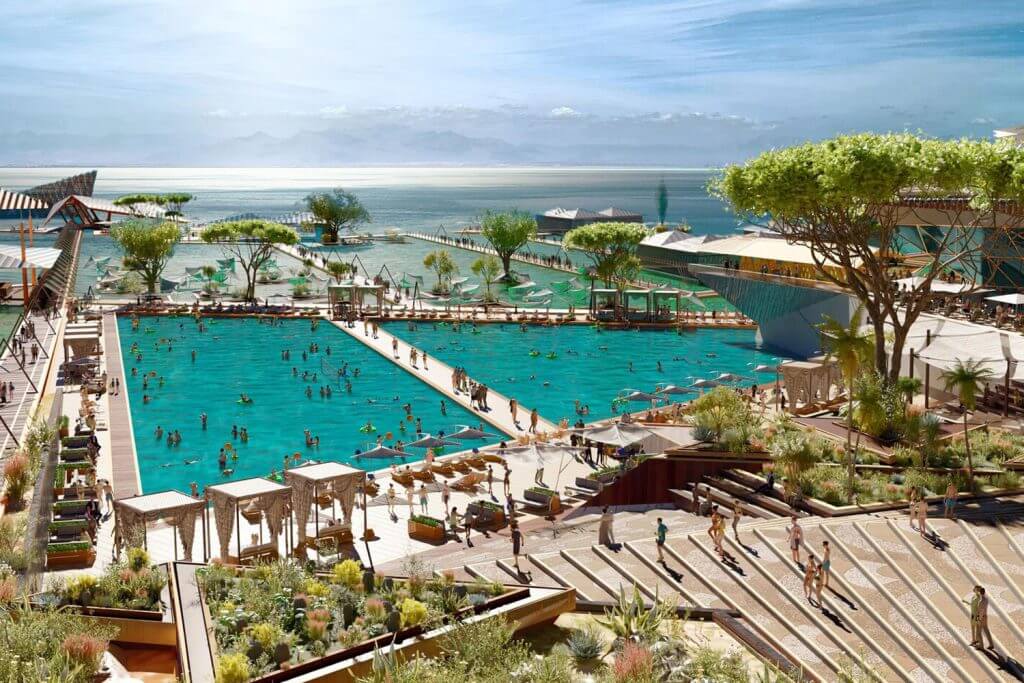 It is said the coral nurseries will be the world's first and largest repository for the Red Sea
species, utilizing KAUST's Maritechture Technologies developed by scientists at the university's Red Sea Research Center and Coastal and Marine Resources Core Lab .
Neom CEO Nadhmi Al-Nasr said: "One of our missions at NEOM is to reinvent conservation for the good of the natural world and for future generations to enjoy. Our coral reef collaboration with KAUST is a vivid example of how we are doing that. Through our innovative technologies and combined expertise, we are expanding the scientific world's understanding of how corals adapt to climate change whilst protecting the beautiful coral reefs that are indigenous to the Red Sea and so fundamental to the biodiversity of our oceans and the success of ."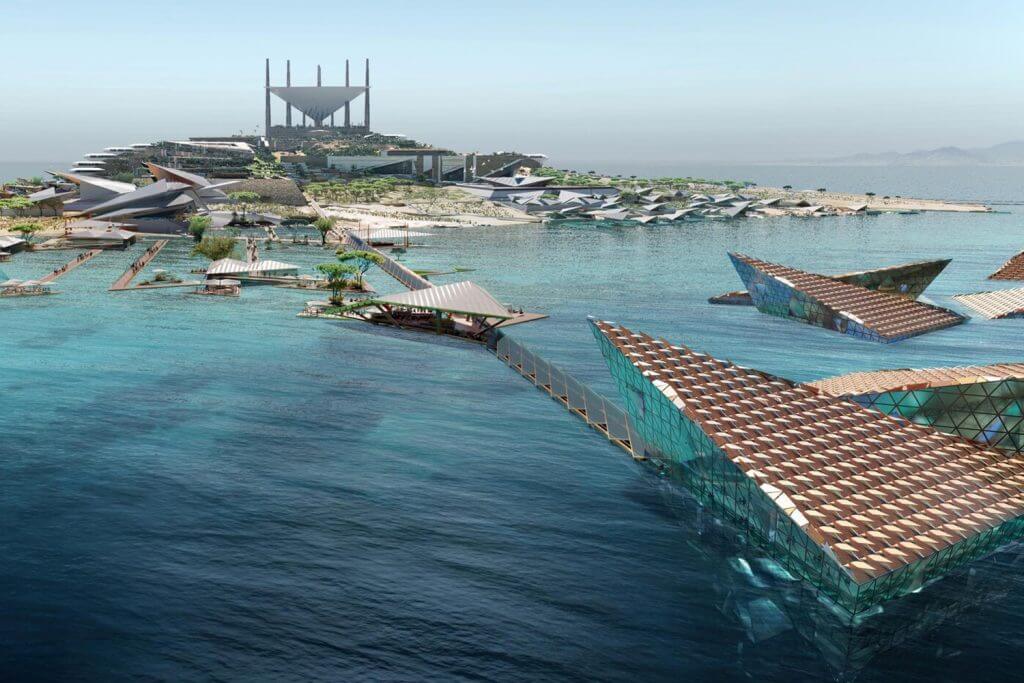 Commenting on the partnership, Dr Tony Chan, President of KAUST, said, "KAUST is a leader in the science of the Red Sea in general and more specifically in protecting and preserving coral reef ecosystems. This project with NEOM is KAUST's largest-ever technology translation effort to date, and this has the potential to reshape coral reef restoration globally. This partnership signals a vote of confidence in KAUST, in the expertise of our faculty and staff, and in the technological innovation that they have developed for coral reef protection and restoration."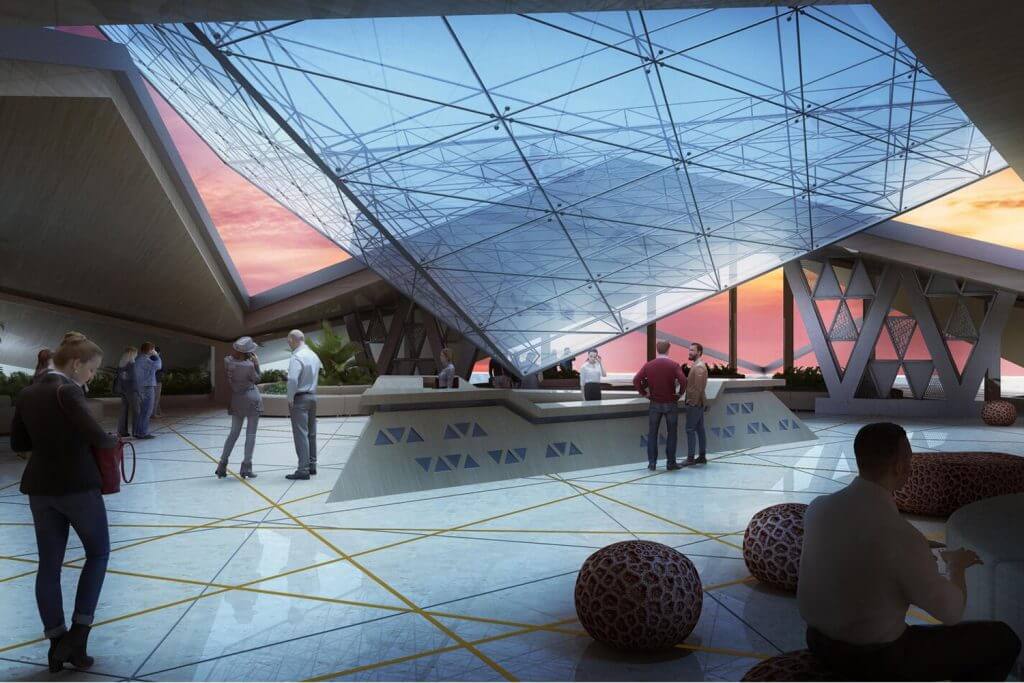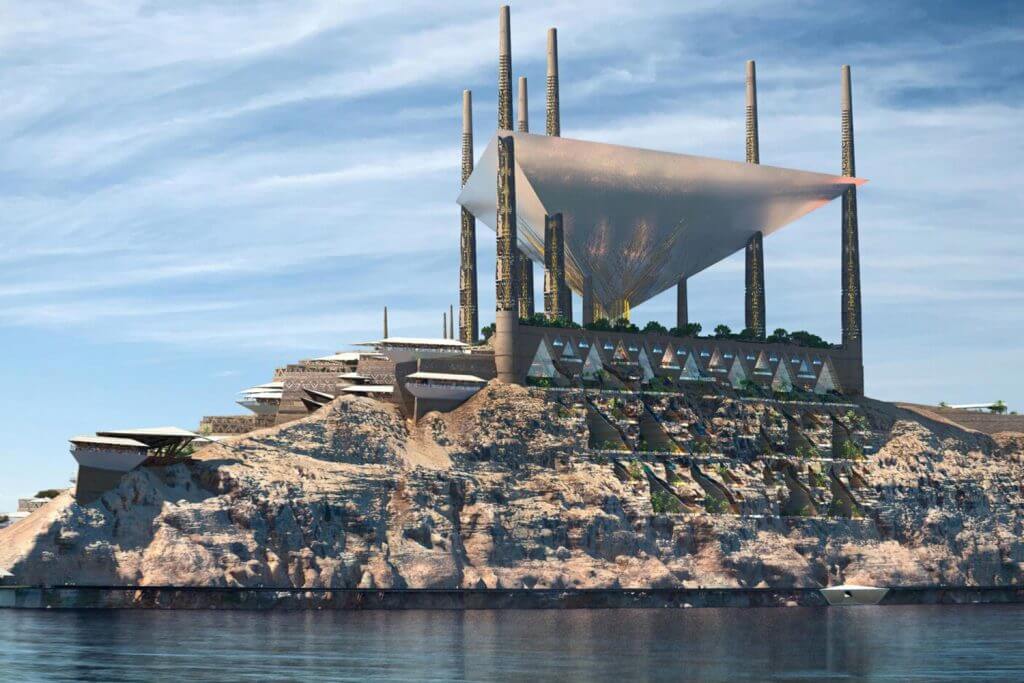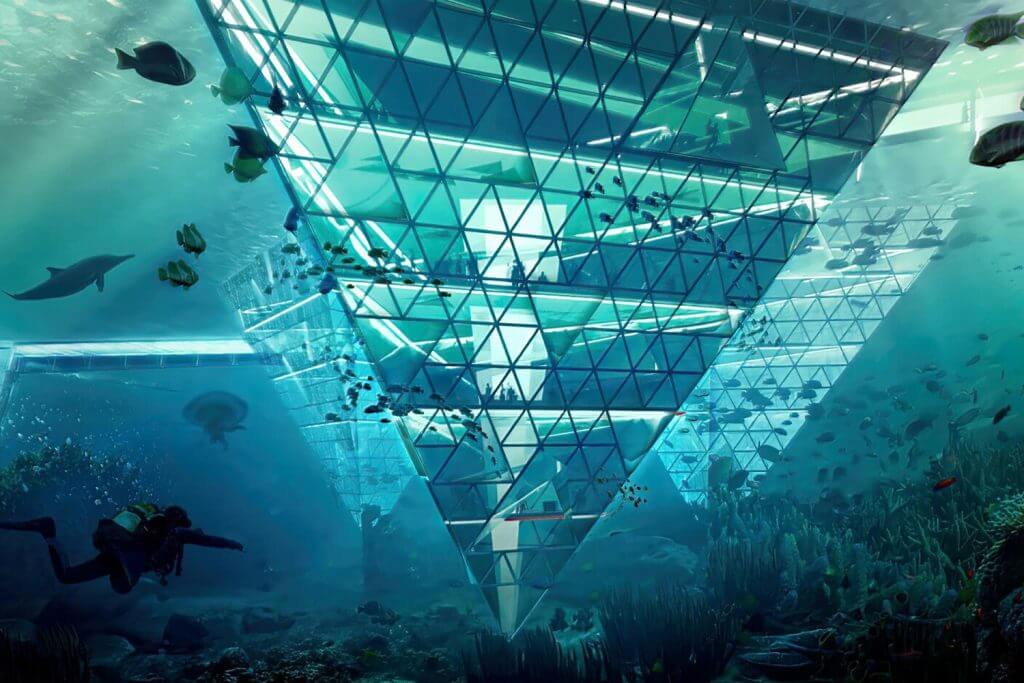 Sign up for FREE Information Packs on the latest news about Neom Property & Real Estate Investments Project – Click here