What is NEOM?
Discover what is NEOM Project being built in Saudi Arabia…
NEOM is a bold and audacious dream of a New Future, an accelerator of human progress that will embody the future of innovation in business, livability and sustainability.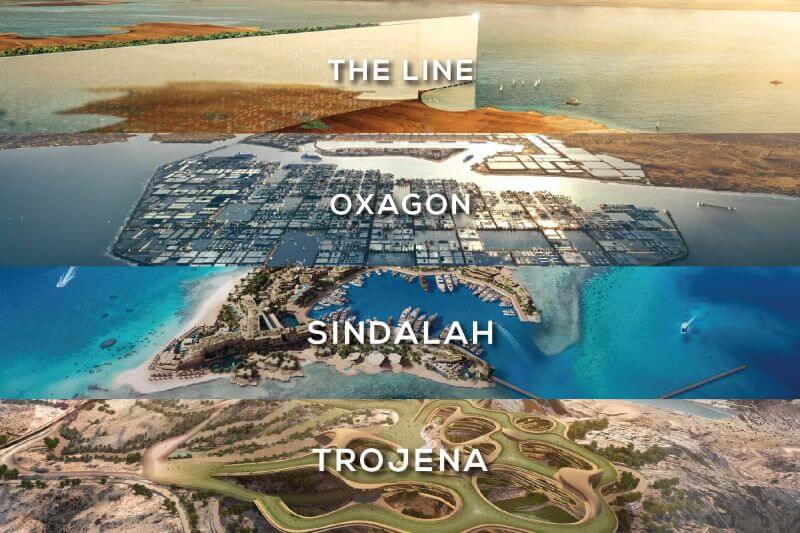 Sign up for FREE Information Packs on the latest news about Property & Real Estate Investments Project – Click here
Built on the Red Sea in northwest Saudi Arabia, NEOM is a living laboratory – a place where entrepreneurship and innovation will chart the course for this New Future.
It will be a destination; a home for people who dream big and want to be part of building a new model for sustainable and prosperous living.
is not just a place – it's a mindset. It's being designed, constructed and independently administered in a way that is free from outdated economic and environmental infrastructure that constrains other countries across the world.
The project aims to achieve exceptional livability, thriving businesses and reinventing conservation, in line with Saudi Vision 2030.