Jeddah Central was designed with the cities history, heritage and culture at its core.
Jeddah Central provide an exceptional environment within which residents, workers and visitors can live, work and thrive. Enhancing lives for the better.
Jeddah Central in Numbers
Hotel Rooms 2700 | Residential Units 17000 | Entertainment & Tourism Projects 10+ | Landmarks 4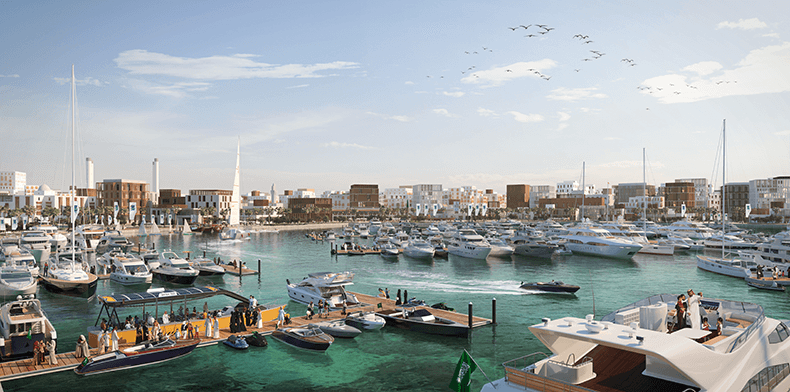 The ancient past of Jeddah coupled with its authentic identity guide and inspire us in the creation of an innovative future for Jeddah Central. While our knowledge and experience provide us with the tools to ensure we can deliver this exciting project.
The Jeddah of today offers a unique blend and diverse landscape. We will celebrate and improve upon the current position to deliver a destination that celebrates not only our heritage, but also the hear and now.
The potential of Jeddah Central drives us and provides the impetus to create for the future and deliver on our aspirations. Leveraging our past, appreciating our present and looking to the future will ensure we can build an outstanding new destination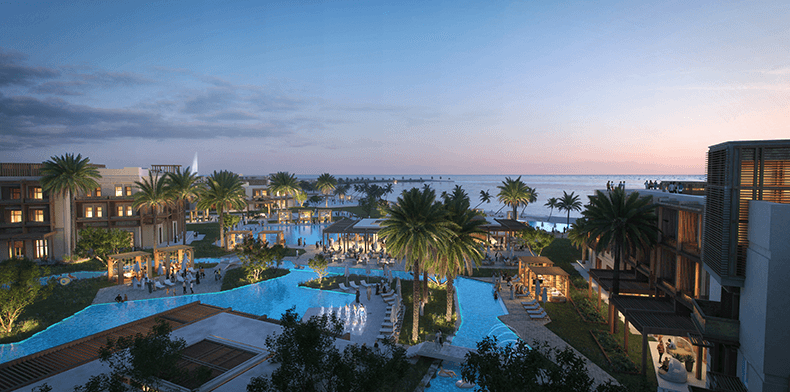 Jeddah Central will comprise of six distinct and exciting districts
Central District
The heart of Jeddah, the Central District will be a hub for local and international tourists. Providing them with the opportunity to connect with others and experience our rich culture in a cosmopolitan setting.
Marina District
Connecting Jeddah Central to the Red Sea will be the outstanding Marina District. Comprised of open green spaces seamlessly interacting with entertainment, retail and dining, the district will marry life on the waterfront with life on the open seas.
Beach District
Waterfront walkways connect visitors and residents to the superb retail, dining, entertainment and leisure facilities of the Beach District. This stylish neighbourhood will be the desirable address for those seeking a connection to the waters and sandy shores of the Red Sea.
Sport Park District
Providing the best in High-end family living, the Sports Park District sees a contemporary interpretation of Jeddah's iconic architecture interspersed with superb private and public outdoor parks, plazas and courtyards that will invigorate the district and bring it to life.
Cultural & Creativity District
Vibrant and thriving, the Cultural & Creativity District will promote and support art, culture, innovation and sustainability. Securing Jeddah Central's position as an internationally relevant destination.
Wellness District
This district will be developed into a medical and health center to include medical clinics, education, research and development centers and others to establish an advanced destination for health and knowledge.
Sign up for FREE Information Packs on the latest news about Neom Property & Real Estate Investments Project – Click here